Key Products
TIGS has more than 6000 kinds of farming tools, basically covering the types of tools you need. TIGS will provide a full range of farming solutions.
More
About us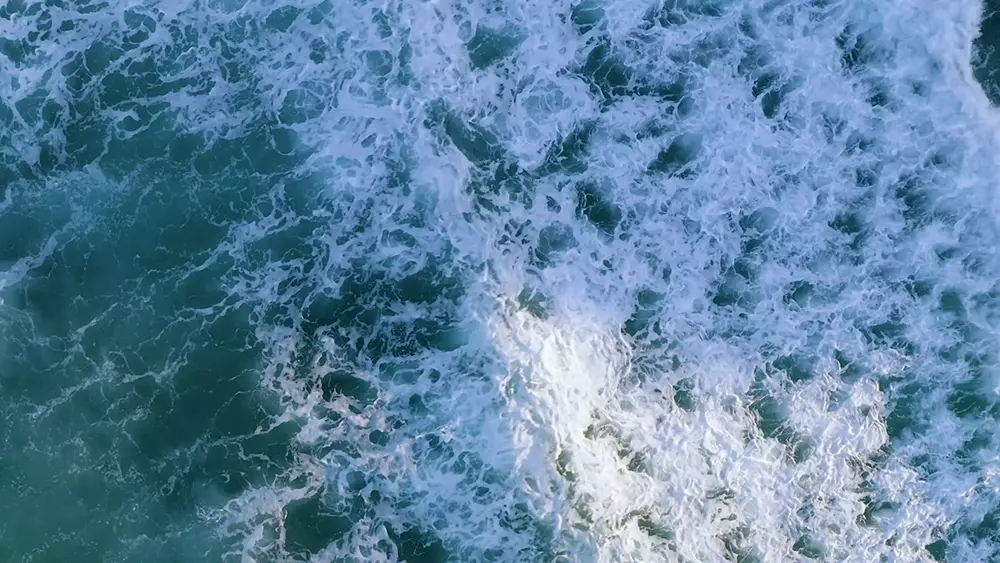 * TIGS is the manufacturer, since 1998.
* Worldwide 80 countries 4000 varieties of farm tillage tools are assembled together in TIGS, has the one you need.
* With 8 production lines, forging presses from 160 tons to 6000 tons can fully meet the different production requirements.
* The perfect shape and fine inner can be reflected from every aspect of TIGS tillage tools.
* Your design combined with TIGS professional advice, will provide you the unexpected products.
* The imported farming tools you use perhaps are from TIGS.
* TIGS provides farm machinery full set of solutions.
---
The company was established in 1998
The company has 200 employees
Monthly production of 100000 pieces
Why choose us?
High quality alloy steel
---
Special heat treatment process
---
Intrinsic delicacy
---
Ultra long wear resistance
---